Explore the Lexicon!
Together with easy2explain! 💡
Whether you want to master new words or want to adopt colloquial words, easy2explain helps you get command of words. It's our passion to educate others about new, trendy words. You can explore popular abbreviations, colloquial/slang, and youth language with us.
💡 Sharpen Your Communication And Get Tangible Results
What does learning new words mean to you? It means adopting a language that makes communication easier. It's not about confusing people with unfamiliar jargon. Instead, you can express yourself with more precision and clarity.
Having a wide range of words at your fingertips will increase the chances of being able to use them effectively when the chance arises. Your expanding vocabulary will help you to better comprehend the world around you, allowing you to make sense of what others are saying.
Educator and researcher Johnson O'Connor discovered that one's vocabulary level predicts occupation success across the board. He also determined that vocabulary acquisition is largely learned rather than determined by natural ability and that achievement is an outcome of vocabulary rather than the cause of it.
💡 Expand the Opportunities and Board the Polyglot Train
Got your sights set on a career where Millennials are ruling? Knowing the youth's language is as vital as acquiring other skills. No matter what your background is, easy2explain helps you get command of the youth language and build the communication skills you need to compete in the Millennial pool.
And rightly so. Instead of checking off the language requirements for college, try to master the trendy words. This way, you will grab more career opportunities and not get left in the dust.
💡 Why So Important?
Stimulates the ventral striatum
New word learning activates the ventral striatum (VS), the reward system and improves connections between language areas. The more the ventral striatum is structurally connected, the more a person can learn new words. This gives rise to a sense of contentment.
Helps you better adapt to the culture
Mastering new words or incorporating slang is integral to removing cultural differences. By communicating with a new group of people using trendy colloquial or slang, you can overcome social barriers and feel more comfortable in a new environment. You can profoundly gain an insight into the local culture by learning a few words of the language. And you'll certainly make lifelong friends while learning new words.
Important for language development
Expanding a person's vocabulary can increase one's ability to think, communicate, and read. Your child's ability to develop language and literacy skills early will help him succeed in school and proffessional life.
Delay mental issues
By learning new words, people can improve their memory and thinking skills. The brain's language centers are so flexible and learning new words whether in the form of a second language or parental words helps you develop new areas and strengthen your ability to focus. That is way, it delays many mental issues.
Here, at easy2explain, your journey to expand your vocabulary is just a click away. You will surely love to learn with us. And it's our promise!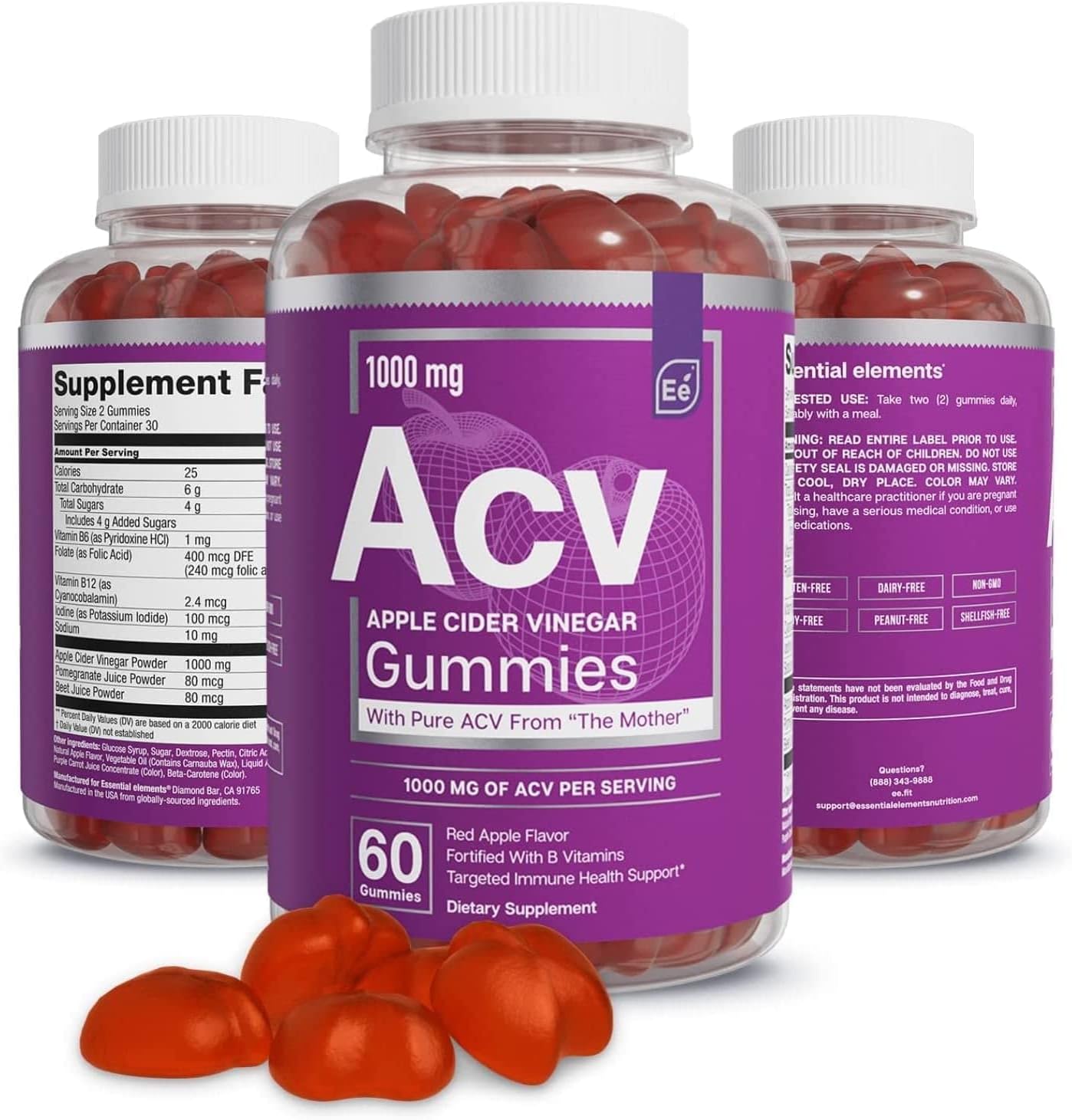 Are you looking to boost your weight loss efforts while enjoying a delicious treat? Look no further than Keto ACV Gummies. These innovative gummies combine the power of the …