Trending
We live in a world that is becoming increasingly fast-paced. Trends can emerge today and be gone tomorrow. But then there are also those trends that will accompany us for several years, maybe even decades. Which trends will they be? At easy2explain, we provide comprehensive information on the latest developments and most exciting trends in various fields. From technology to fashion to entertainment stays – we report on the latest, most exciting and biggest trends of our time.
In a world that is constantly evolving, it is crucial to keep up with the trends. New ideas, innovations and changes are shaping our society and influencing our everyday lives. With our Trending section, you'll find the tools to keep up with all the important and hot trending topics.
With us, you can dive deep into the world of trends and get exciting background information, analyses and interesting facts. Whether it's about the latest technologies such as artificial intelligence, virtual reality or robotics, or the latest fashion, accessory, interior or beauty trends – we compile the information that is truly relevant.
The world of trends is constantly evolving and new topics are always emerging. That's why we pay special attention to this section of trends to make sure you don't miss any important trends. The experienced writers and editors conduct thorough research to deliver sound, high-quality information. In doing so, the trend topics are examined from different perspectives and a broad spectrum is covered.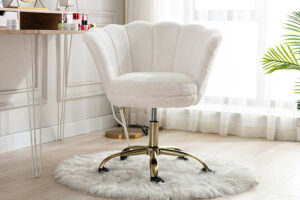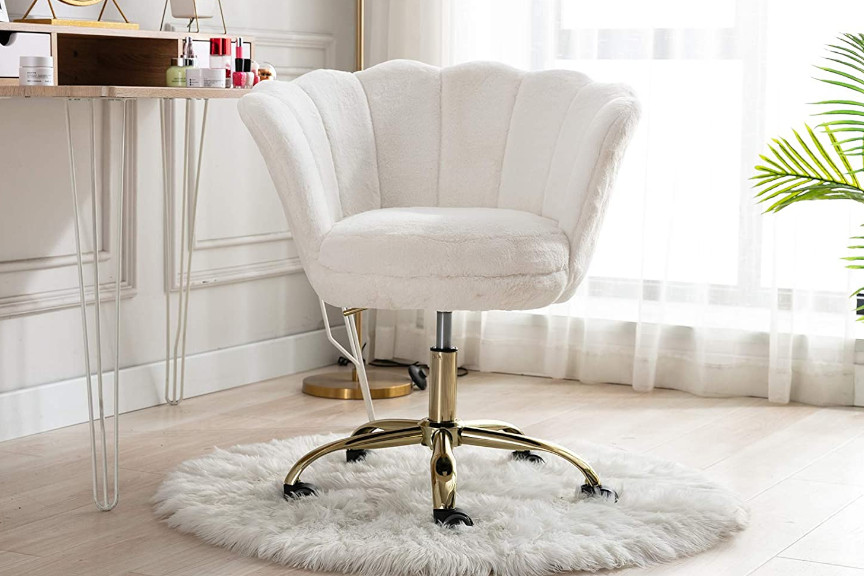 Discover the ultimate combination of style and comfort with the Boucle Chair.